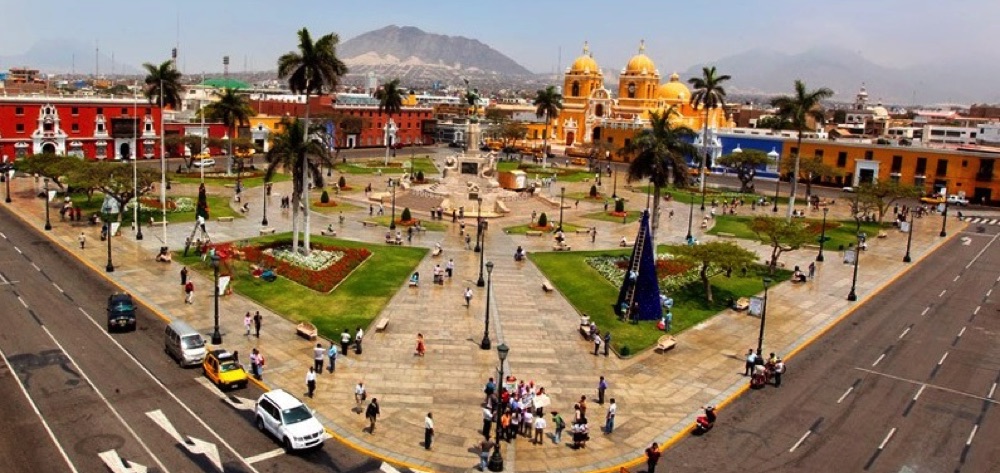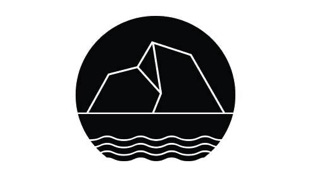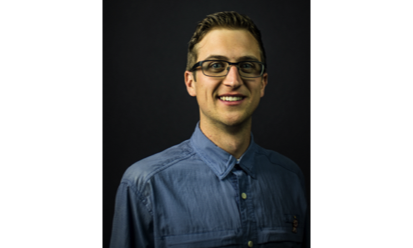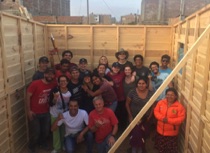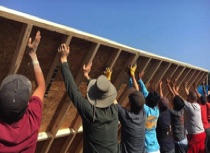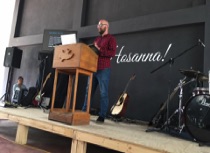 "Therefore whoever hears these sayings of Mine, and does them, I will liken him to a wise man who built his house on the rock: (Matthew 7:24 NKJV)
To support Ryan Heinz click the support button and make sure to fill in the special instruction section and write "Missions Ryan"
Ryan Heinz
Ryan has felt the call upon his heart to support the Ministry in Trujillo Peru. He will be serving in a assistant Pastor position for a brand new church with Pastor Cory Kilgus, and he is excited about the challenges and lives and hearts that will be impacted for Jesus.
Before heading down to Peru Ryan served as our Intern Pastor while finishing Bible College.
We are excited to see the work that the Lord is going to do in Peru through Ryans life poured out for the work of missions.
If you would like to contact Ryan or recieve updates about the work email Ryan at : ryan@larocafirmetrujillo.com